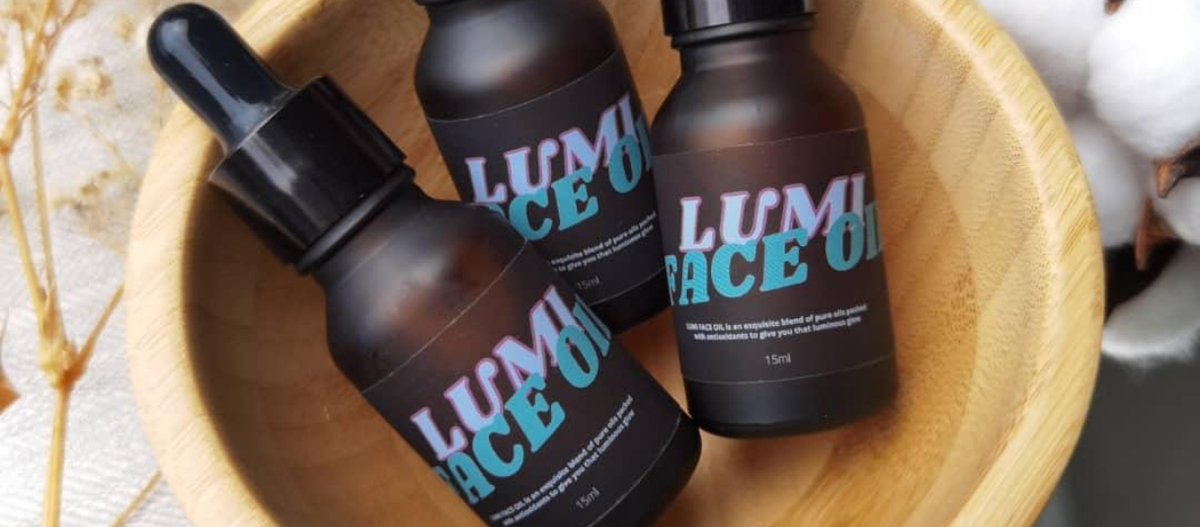 Tau tak a few dabs and pats of our Lumi Face Oil boleh help you girls achieve your dream skin?
We kid you not! This is a holy-grail!!
The Lumi Face Oil contains all the good and natural ingredients to help hydrate and moisturize your skin!
Ingredients:
♡ Jojoba Oil
♡ Sweet Orange Oil
♡ Rosehip Oil
♡ Frankincense Oil
♡ Vitamin E
You girls boleh guna the Lumi Face Oil as a substitute for moisturizer, or use it together for added benefits! And selain moisturizer, you girls pun boleh combine it with your favourite serum! And guess what girls?
The best part is, you boleh achieve the dewy makeup look with just a drop or two of the oil when you add in to your liquid foundation! (umm LOVEEE!!) It is so worth it sebab the oil is definitely multi-purpose!
Boleh guna as a skincare product, and untuk makeup jugak! (#absolutegoals kan?!)
Grab a bottle of our 15ml
Lumi Face Oil for RM45
je! It will be worth the purchase, we promise you!
A product by VB Virgo Beauty. Made in Malaysia.
Purchase it on Beauty Diary's SHOPEE!!
----------
Composed by,
Shakila Samarasam
Content Writer